Why Buy Our Coffee?
After three years of being in the coffee business, we decided we wanted to create our own line of coffee with our business partner Ryan Hansen. Our mission was to source and roast the best coffee on the market and thats what we did. Our coffee is ethically sourced from a certified fair trade and organic farm in Honduras. It's roasted in small batches and is amazingly delicious and easy to drink. Grab a bag today!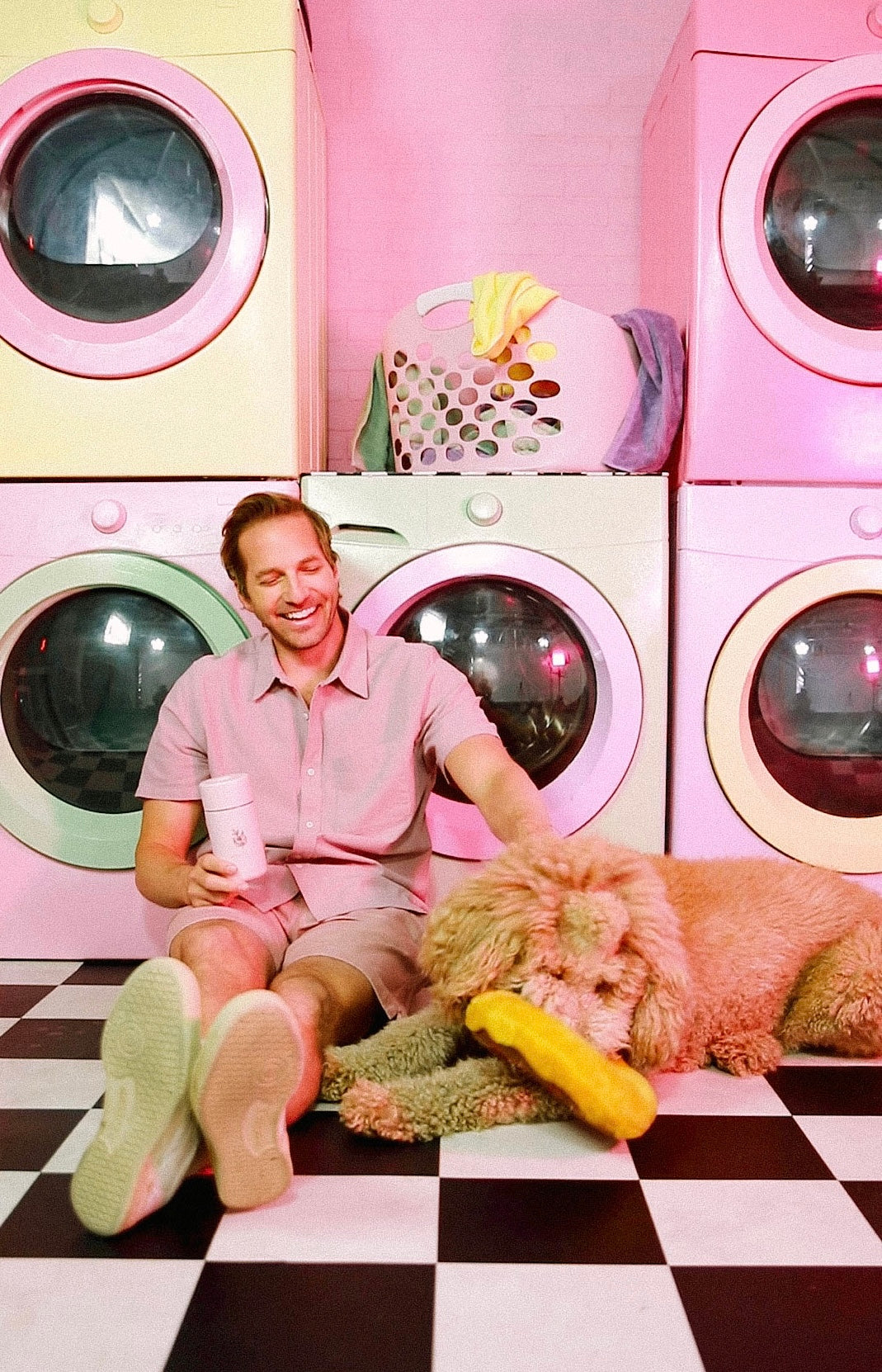 Eco- Friendly Reusable Mugs
Sustainable ✔️
Made in Australia ✔️
Thermal & Ceramic ✔️
Non Spill and Durable ✔️
Good For The Planet 🌏
Grab One!